Hello First Class Fashionista! We are so glad you stopped by to check out this story!!!
HSM hottie Zac Efron revealed all to September's issue of Details magazine, including his jealousy of Transformer's star Shia LeBeouf. Zac Efron is mostly jealous of Shia Lebeouf's attitude towards life saying, "I'm so jealous of that", when referring to LeBeouf. "Yeah, that's awesome to not give a s–t. And Shia still pulls it off. That's so cool. It's just awesome. It just comes easy to some people," says Zac Efron. On that note, we're thinking, maybe one day Zac Efron will learn how to bottle up his inner bad boy!
Also in the interview, Zac Efron confessed that he's a one woman guy. When talking about all the lady attention he gets, Zac Efron said "I think a lot of guys would enjoy that". But Zac's heart belongs to Vanessa Hudgens. Zac Efron even defends his relationship with Vanessa Hudgens and insists it's not a publicity stunt saying, if that were true "it would have been easier to call it off a long time ago". Way to stand up for your lady Zac!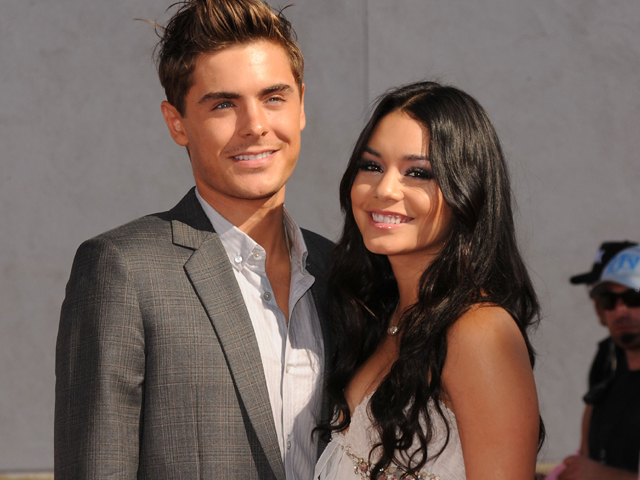 Here is where you can tell thousands of people what you think. Share a comment with thousands of visitors at FirstClassFashionista.com. Is this First Class Fashionista Hot or Not? *First Class Fashionista is Copyright Protected. First Class Fashionista permits a direct homepage link and credit.

First Class Fashionista would like to invite you to shop:
Discount Designer Clothes
Discount Designer Shoes
Discount Designer Handbags
*BOOKMARK THIS SITE for Updates* Zac Efron's Confession