After last season's Britney Spears episode of Glee, it looks like there will be another episode in this coming season. We already knew Glee was planning on doing a Britney Spears episode, but now this season's episode will feature Britney herself.
Glee boss, Ryan Murphy, gave the scoop which is that "Britney will 100% be on the episode, which is exciting. She's going to come and join us and do a couple scenes." Murphy even added that "Britney might not play herself, but that four McKinley High Students will be put under anesthesia by John Stamos' character and have Britney-like hallucinations".
The Britney Spears' episode is set to premiere after the Super Bowl.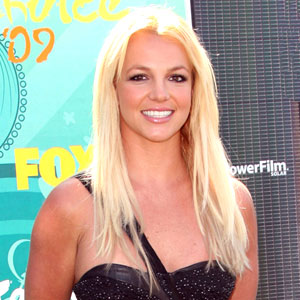 Here is where you can tell thousands of people what you think. Share a comment with thousands of visitors at FirstClassFashionista.com. Is this First Class Fashionista Hot or Not? *First Class Fashionista is Copyright Protected. First Class Fashionista permits a direct homepage link and credit.

First Class Fashionista would like to invite you to shop:
Discount Designer Clothes
Discount Designer Shoes
Discount Designer Handbags
*BOOKMARK THIS SITE for Updates* Britney Spears on Glee