Mel Gibson Car Accident: Mel Gibson Crashes His Maserati
Just days after returning from a fishing vacation with his sons, Mel Gibson crashed his Maserati into a rocky Malibu hillside. Unlike his DUI accident back in 2006, police say no alcohol or drugs were involved and that they have no reason as to why the crash even occurred. According to reports, police are perplexed as to why Mel Gibson lost control of his 2008 Maserati, but fortunately no one was hurt, not even Mel. Mel gave a statement to police then went on his merry way, and since nothing was damaged except property, Mel Gibson wasn't given a citation.
This accident should be the least worrisome thing on Mel Gibson's mind, considering the custody battle that is going on between he and his ex-girlfriend, Oksana Grigorieva.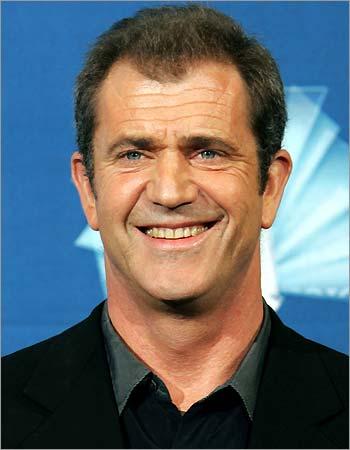 Here is where you can tell thousands of people what you think. Share a comment with thousands of visitors at FirstClassFashionista.com. Is this First Class Fashionista Hot or Not? *First Class Fashionista is Copyright Protected. First Class Fashionista permits a direct homepage link and credit.

First Class Fashionista would like to invite you to shop:
Discount Designer Clothes
Discount Designer Shoes
Discount Designer Handbags
*BOOKMARK THIS SITE for Updates* Mel Gibson Car Accident