Jesse James Moving to Austin, Texas
After their recent divorce, Jesse James and Sandra Bullock have moved halfway across the country….together! No, not really, Jesse James has moved closer to Sandra Bullock only so Sandra can be near his kids, so it could be easier for her to see them.
According to a statement that has been released, Sandra is fine with the idea because she is over Jesse saying, "I support Jesse in his move to Austin. We have both moved on in our lives and only want the best for each other. Anything else that is said on my behalf is inaccurate," says Sandra Bullock.
It seems Sandra and Jesse have both moved on; Sandra Bullock was seen in a New Orleans courtroom finalizing her solo adoption of Louis and Jesse was seen wining and dining with fellow tattoo enthusiast Kat von D.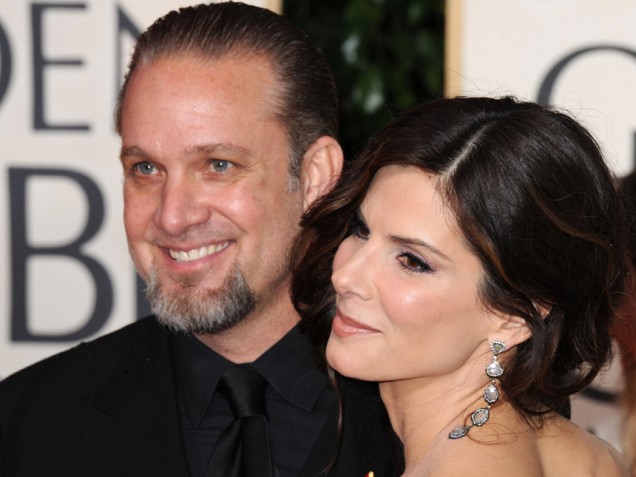 Here is where you can tell thousands of people what you think. Share a comment with thousands of visitors at FirstClassFashionista.com. Is this First Class Fashionista Hot or Not? *First Class Fashionista is Copyright Protected. First Class Fashionista permits a direct homepage link and credit.

First Class Fashionista would like to invite you to shop:
Discount Designer Clothes
Discount Designer Shoes
Discount Designer Handbags
*BOOKMARK THIS SITE for Updates* Jesse James Moving to Austin, TX