Reality TV Gossip: The Bachelorette
Chris Lambton, or the person who got his heart broken by Ali Fedotowsky on the last season of the Bachelorette, has reportedly turned down an opportunity to be the next bachelor. The reason being? It looks like Chris Lambton wants to step away from the spotlight and return to his normal life. A source says, the producers of the Bachelorette are not going to give up the fight for the much loved runner-up saying, they are still trying to convince him and "it's too soon" to determine who will or won't be the next bachelor.
So maybe Chris Lambton does want to return to his normal life, or maybe Chris is the first to realize that the relationships on the show become nothing after a few months. Whatever Chris Lambton decides, I'm sure the women of America will be happy for him.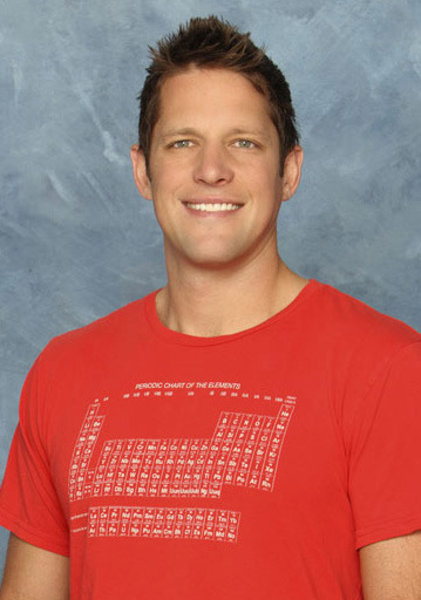 It's all according the the buzz…Here is where you can tell thousands of people what you think. Share a comment with thousands of visitors at FirstClassFashionista.com. Is this First Class Fashionista Hot or Not? *First Class Fashionista is Copyright Protected. First Class Fashionista permits a direct homepage link and credit.

First Class Fashionista would like to invite you to shop:
Discount Designer Clothes
Discount Designer Shoes
Discount Designer Handbags
*BOOKMARK THIS SITE for Updates* Chris Lambton the Bachelorette