Credit Card Fraud Against Jennifer Aniston
According to a source Jennifer Aniston, Cher, Liv Tyler, Melanie Griffith and Anne Hathaway were all victims in a credit card scheme. Maria Gabriella Perez is accused of stealing the credit card information from several of her star-studded clients. Reportedly, according to court documents, Maria Gabriella Perez allegedly charged close to 300,000 dollars in a period of about one year.
It is being said that Maria stole close to 214,000 dollars from Liv Tyler alone and Melanie Griffith has already agreed to participate in the criminal investigation, if necessary. Maria Gabriella Perez is facing up to 25 years in prison for two counts of access device fraud, among many other charges. Perez in due in federal court Thursday.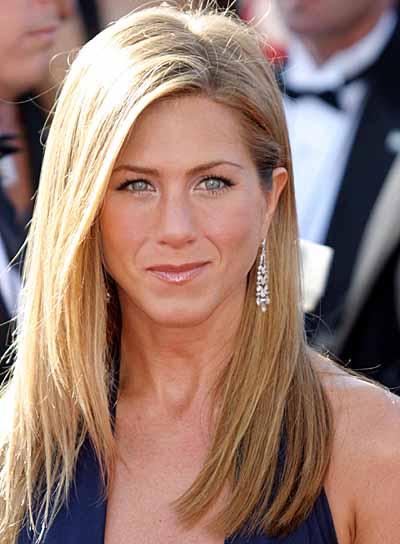 It's all according the the buzz…Here is where you can tell thousands of people what you think. Share a comment with thousands of visitors at FirstClassFashionista.com. Is this First Class Fashionista Hot or Not? *First Class Fashionista is Copyright Protected. First Class Fashionista permits a direct homepage link and credit.

First Class Fashionista would like to invite you to shop:
Discount Designer Clothes
Discount Designer Shoes
Discount Designer Handbags
*BOOKMARK THIS SITE for Updates* Credit Card Fraud Against Jennifer Aniston