"First Class Fashionista" would like to invite you to shop:
Discount Designer Clothes
Discount Designer Shoes
Discount Designer Handbags
*BOOKMARK THIS SITE* Celebrity Hairstyles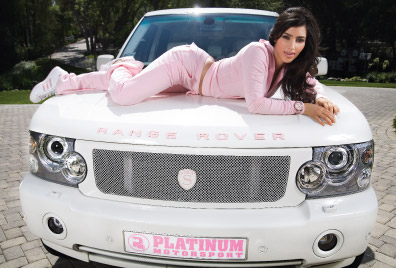 Leave a comment. Tell us what you think.

Meet brothers and co-founders of Platinum Motorsports, George and Jack Keshishyan. Their company, Platinum Motorsport, is known for its unique signature customization of luxury automobiles while maintaining and respecting the manufacturer's original design. Leave a comment. Tell our visitors about your experience.