First Class Fashionista would like to invite you to shop:
Discount Designer Clothes
Discount Designer Shoes
Discount Designer Handbags
*BOOKMARK THIS SITE for Updates* Celebrity Tattoos
"I love Being Misunderstood because I Live in The Suburbs but I Came From the Hood"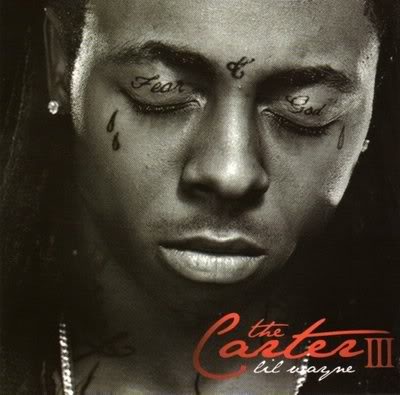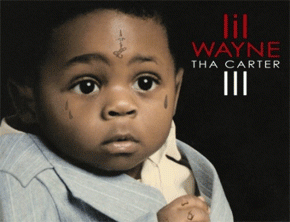 "We gone be eatin' for a while," says Lil Wayne. Lil Wayne's latest album, Tha Carter III , sold over one million copies in the very first week of its release. I did get the chance to listen to "Tha Carter III" on a cross country road trip. Hit records on "Tha Carter III" include:
Got Money: Take it out yo pocket and show it and throw it! Yes, Lil Wayne and T-Pain are talking about making it rain. Great commercial beat and very catchy radio friendly lyrics. This one is sure to be a "club" banger.
Comfortable: "If you don't love me someone else will. Don't you get to comfortable!" This one is for the ladies. A radio friendly track with a slow beat. "My momma gone like this one," says Lil Wayne.
Tie My Hands This song is dedicated to the New Orleans struggle, LA. God bless!
Mrs Officer: Mature, sexy, and very entertaining-Ironically, Lil Wayne currently dates a Police Officer.
Misunderstood: "For those who understand meet Wayne-" Religious and political commentary on the state of our young black youth and is also somewhat introspective. Lil Wayne discusses his distaste for Al Sharpton.