Posted at First Class Fashionista
In a recent letter to his fans, George Michael admitted to checking himself into rehab after his latest accident. Also in the same letter, George Michael revealed that he checked himself into the 14 day detox program the day after his accident and will also be receiving help several times a week outside the program. Sadly, George Michael says he regrets not getting help before the accident and letting his pride get the best of him.
Reportedly, George Michael pleaded guilty in court to driving under the influence of drugs and cannabis. He will be back in court September 24th to receive sentencing.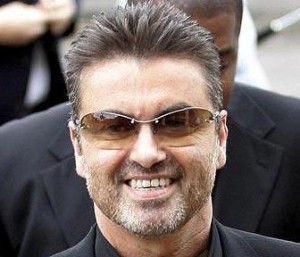 It's all according the the buzz…Here is where you can tell thousands of people what you think. Share a comment with thousands of visitors at FirstClassFashionista.com. Is this First Class Fashionista Hot or Not? *First Class Fashionista is Copyright Protected. First Class Fashionista permits a direct homepage link and credit.

First Class Fashionista would like to invite you to shop:
Discount Designer Clothes
Discount Designer Shoes
Discount Designer Handbags
*BOOKMARK THIS SITE for Updates* George Michael Accident & Rehab