Paris Hilton Denied Entry Into Japan
Looks like Paris Hilton is at it again, this time the heiress was detained and denied entry into Japan by airport officials. Reportedly, according to airport officials, the reason Paris Hilton was not able to enter the country is Hilton's recent arrest in Las Vegas. Paris Hilton has been staying at a hotel located at the airport as she awaits being able to enter Japan.
Word is, Paris Hilton planned this business trip many months in advance with her sister, Nicky, and is disappointed that she is letting down her brand and her loyal fans. The trip was suppose to unveil Paris Hilton's Fall 2010 fashion collection of accessories.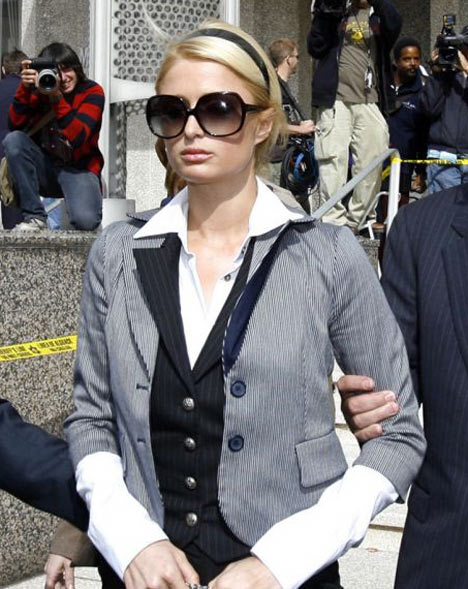 It's all according the the buzz…Here is where you can tell thousands of people what you think. Share a comment with thousands of visitors at FirstClassFashionista.com. Is this First Class Fashionista Hot or Not? *First Class Fashionista is Copyright Protected. First Class Fashionista permits a direct homepage link and credit.

First Class Fashionista would like to invite you to shop:
Discount Designer Clothes
Discount Designer Shoes
Discount Designer Handbags
*BOOKMARK THIS SITE for Updates* Paris Hilton Denied Entry Into Japan