Posted at "First Class Fashionista" *Also Find Us On TV.com
After 5 years engaged and a 4-year-old child, Rachel Weisz and Darren Aronofsky have ended their engagement. A source for the couple says "Rachel Weisz and Darren Aronofsky have been separated for a few months. They have decided to remain close friends, however, and are committed to raising their son together in NYC". Although there is no official reason stated in the release as to why Rachel Weisz and Darren Aronofsky ended their nine year relationship, it seems that Rachel Weisz's uneasiness to the idea of becoming married may be a factor. In an appearance on The View, this past January, Rachel admitted said "Funnily enough, just recently, I suddenly felt like I really would like to get married. It's just a feeling. I know it's a funny thing. But sometime in the past few months that's all changed".
In more recent news, there have been rumors that Rachel Weisz and Daniel Craig did some bonding while working on a movie called Dream House. Hmmm. Interesting?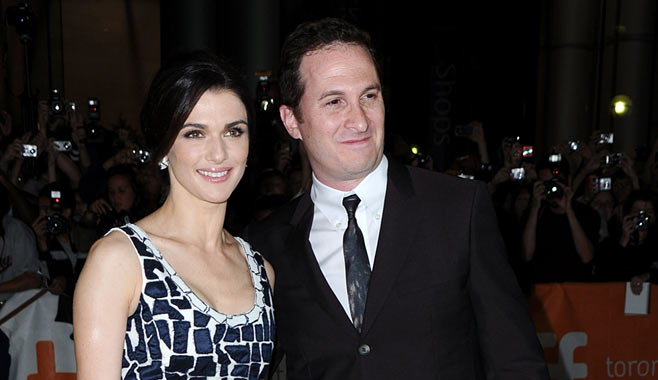 It's all according the the buzz…Here is where you can tell thousands of people what you think. Share a comment with thousands of visitors at FirstClassFashionista.com. Is this First Class Fashionista Hot or Not? *First Class Fashionista is Copyright Protected. First Class Fashionista permits a direct homepage link and credit.

First Class Fashionista would like to invite you to shop:
Discount Designer Clothes
Discount Designer Shoes
Discount Designer Handbags
*BOOKMARK THIS SITE for Updates* Rachel Weisz and Darren Aronofsky Break Up