Posted at "First Class Fashionista" *Also Find Us On TV.com
It's a Girl for Vera Farmiga and Husband Renn Hawkey
Academy award nominated actress Vera Farmiga finally knows the sex of her baby because after a labor of love, out came a girl 🙂 What an archaic way to learn the sex of a baby…! Right? Well, like Vera and husband Renn Hawkey, some people still chose to be surprised.
That's right! We are proud to help announce- It's a baby girl for Vera Farmiga and husband Renn Hawkey. Vera and Renn welcomed their second child into the world on Thursday, November 4th. Their baby girl, Gytta Lubov Hawkey, joins her big brother, Fynn, who is now 22 months old. The couple, who wanted their baby's sex to be a surprise, once said "We don't know what we're having yet. I just want to have a healthy baby".
After a 2-year courtship, Vera Farmiga, 37, and Renn Hawkey, 36, were married in 2008.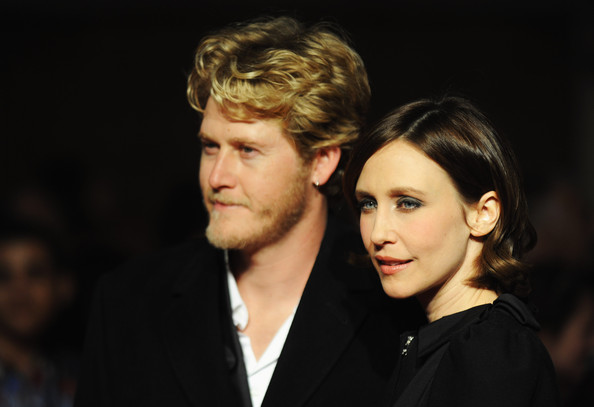 It's all according the the buzz…Here is where you can tell thousands of people what you think. Share a comment with thousands of visitors at FirstClassFashionista.com. Is this First Class Fashionista Hot or Not? *First Class Fashionista is Copyright Protected. First Class Fashionista permits a direct homepage link and credit.

First Class Fashionista would like to invite you to shop:
Discount Designer Clothes
Discount Designer Shoes
Discount Designer Handbags
*BOOKMARK THIS SITE for Updates* Vera Farmiga and Renn Hawkey New Baby