First Class Fashionista would like to invite you to shop:
Discount Designer Clothes
Discount Designer Shoes
Discount Designer Handbags
*BOOKMARK THIS SITE for Updates* Reality TV Gossip
In this episode of ABDC, the six remaining crews are given a legendary Janet Jackson song in the "Janet Jackson Challenge". They have to create an eye-popping performance based on her unforgettable choreography. They will be judged on how well they take on the moves of one of the greatest dancers of all time.
Safe Crews:
Fanny Pak
Supreme Soul
Boogie Bots
Bottom Three"
Super Cr3w
SoReal Cru
A.S.I.I.D.

First to perform was Fanny Pak, they performed to "All Night (Don't Stop)". Judge Lil' Mama said, "Glenda, I just want to say to you that I am so happy and I know that God is blessing you and he's looking down and shining his light. Because you are doing your thing, and continue to do your thing and continue to be successful. As a whole group you continue to amaze me."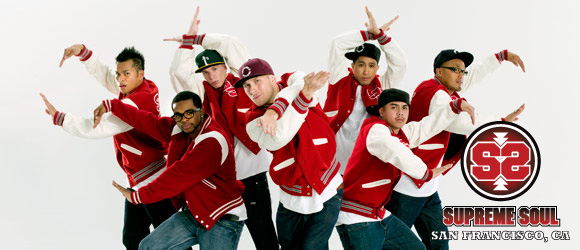 Second to perform was Supreme Soul, they performed to "Nasty". Judge JC Chasez said, "I defenitley noticed the Janet Influence I liked the thing where you moved sideways at us [the judges] and you were going in and out. That was a very classic Janet moment, I enjoyed that."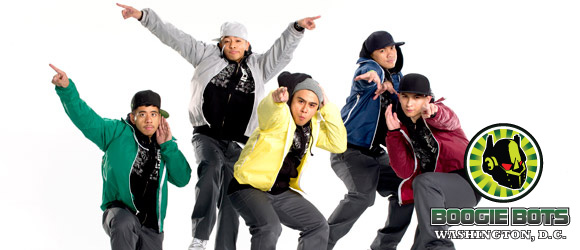 Third to perform was Boogie Bots, they performed to "Control". Judge Shane Sparks said, "I actually liked what you guys did tonight. My favorite part was the "evolution" part. That was really dope.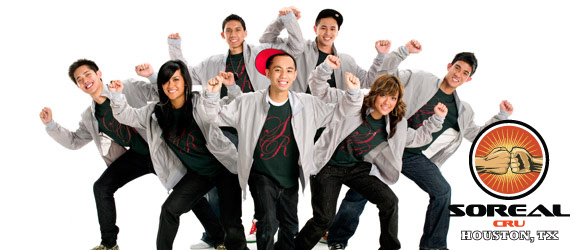 Safe from elimination, fourth to perform was SoReal Cru, they performed to "I get lonely". Judge Lil' Mama said, "That was sexy and smooth and then you got right back in to your style, it was cute."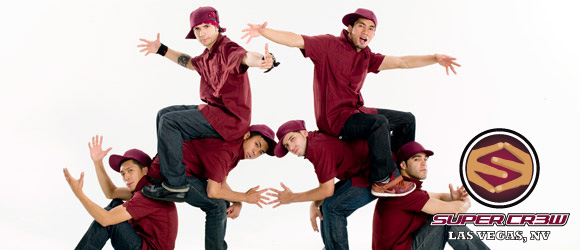 In the bottom two, first to perform was Super Cr3w they performed to "Black Cat". Next to perform was A.S.I.I.D. they performed to "If". A.S.I.I.D. was then sent home.