First Class Fashionista would like to invite you to shop:
Discount Designer Clothes
Discount Designer Shoes
Discount Designer Handbags
*BOOKMARK THIS SITE* Top Fashion Blogs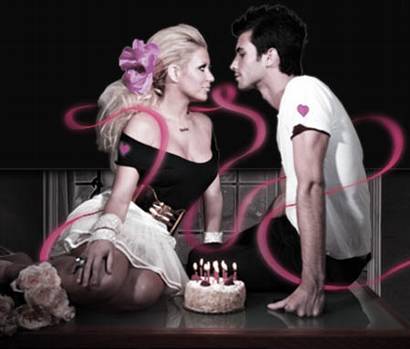 Aubrey O'Day from the hit group "Danity Kane" has a new clothing line called "Heart On My Sleeve". Her line is stylish and affordable, most of the t-shirts are only $18-$24. Where can you get a "Heart on My Sleeve" t-shirt? "Heart On My Sleeve" is an online clothing store at heart on my sleeve shop.com. This is not the only thing Aubrey is accomplishing, Aubrey will be performing her Broadway debut on Friday as Amber Von Tussel in "Hairspray". Do you wear "Heart On My Sleeve"? Will you go see Aubrey in "Hairspray"? Leave a comment. Tell us what you think.