Originally Posted at "First Class Fashionista"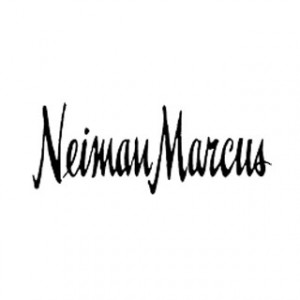 It's a Nationwide Neiman Marcus SVNGR Hunt!
First Class Fashionista is helping to announce that Neiman Marcus and SCVNGR has teamed up to allow Neiman Marcus shoppers to win rewards like a makeover and eyeliner from le Metier de Beaute and a chance to win a $2,500 shopping spree! The SCVNGR game debuts during Neiman Marcus' Big Night Out. Neiman Marcus' Big Night Out will showcase looks from dress collections for prom, spring formals, and just about every celebration on your spring social calendar. The promotion will run through April 10th, 2011 at all 41 Neiman Marcus locations.
Here's how the Neiman Marcus SVNGR Hunt works:
1. Download the FREE SCVNGR app at the Android Market or the Apple App Store onto a Smartphone
2. After downloading you'll be asked a series of questions that can only be answered by completing interactive tasks within a full-line Neiman Marcus store.
3. The SCVNGR mobile challenge is divided into three tiers, after successful completion of each tier you'll be rewarded with a gift from the Neiman Marcus store.
SCVNGR is a game. Playing is simple: Go places. Have fun and share with your friends. Check-in, snap pics, do the social check-in or try a challenge! Everywhere you go, you'll earn points and start unlocking real-world rewards at over 12,000 locations (think free ice cream!). SCVNGR makes it easy to share where you are and what you're up to with your friends on SCVNGR, Facebook and Twitter. Start playing SCVNGR by downloading our free iPhone & Android app. SCVNGR is funded by Google Ventures, Highland Capital Partners and Balderton Capital.
*No purchase necessary. For more information visit:
www.neimanmarcus.com/bignightout
www.scvngr.com