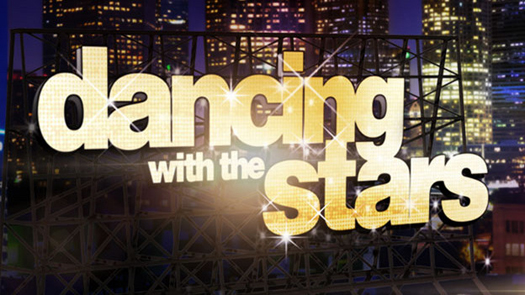 Dancing with the Stars season 12 finale dance off is on. It's the grand finale dance for Footballer Hines Ward, Kirstie Alley and Disney Star Chelsea Kane who earned scores to move on to the final round tonight, Tuesday, May 24th. On Monday night, Kirstie Alley fans were disappointed when 60 year old Alley recieved the lowest score, 54 out of 60, and Hines and Chelsea tied at 59.
Kirstie Alley's transformation during the competition has been amazing to watch and is definitely a highlight of the season, aside from Alley's blunders and falls. Fans admire Alley for having the drive to pick herself up and dance in life as well as in this competition. After losing 40 lbs before appearing on Dancing with the Stars, 60-year-old Kirstie Alley has lost an additional 30 pounds dancing on the show. Can you believe it? Kirstie Alley has lost a total of 70 lbs!
Who will take home the Mirrorball Trophy tonight? The water cooler talk is, the Dancing with the Stars winner will either be Kirstie Alley or 22 year old Chelsea Kane from Disney's Jonas L.A. Watch Dancing with the Stars Grand Finale Live tonight on ABC at 9/8 C to see the winner take home the Mirrorball Trophy.
Update: Hines Ward and Kym Johnson are the winners of Dancing with the Stars Season 12, Kirstie Alley and Maksim Chmerkovskiy were runners up.
Kirstie Alley Dancing with the Stars Before and After: Kirstie Alley Before the total weight loss of 70 lbs
Kirstie Alley Dancing with the Stars Before and After: Kirstie Alley after her total weight loss of 70 lbs