Do it yourself $100 combat boots for under $50.
Recently, stars such as Miley Cyrus, Jessica Alba, and Rihanna have worn this edgy boot trend. When I first saw them, I decided I need to have a pair of adorably fierce combat boots. They're great to wear with cutoff shorts and long socks, or denim and a basic black tank. No matter what they're paired with, they guarantee an edgy look.
My boots:
Inexpensive canvas combat boots, I got mine from wet seal.
Black fabric spray paint.
Any stud of your choice, I found mine at hobby lobby.
Simple pliers, to bend the studs after piercing your boots with them
Directions:
Spray down your boots with your fabric paint, and allow to dry for 24 hours (or longer if the instructions on the bottle say so), unless you want them to look sheer, use plenty of paint.
Decide where your studs should go. I placed them around the top edge to bend the sides of my boots down.
Next, press the studs in.
This is what the studs look like unused: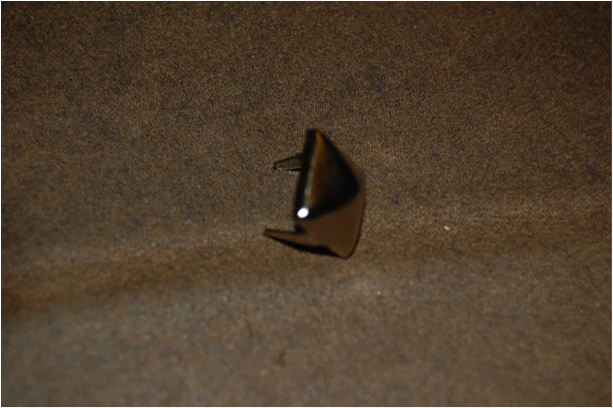 When pressed through, you must bend the sharp points down with pliers: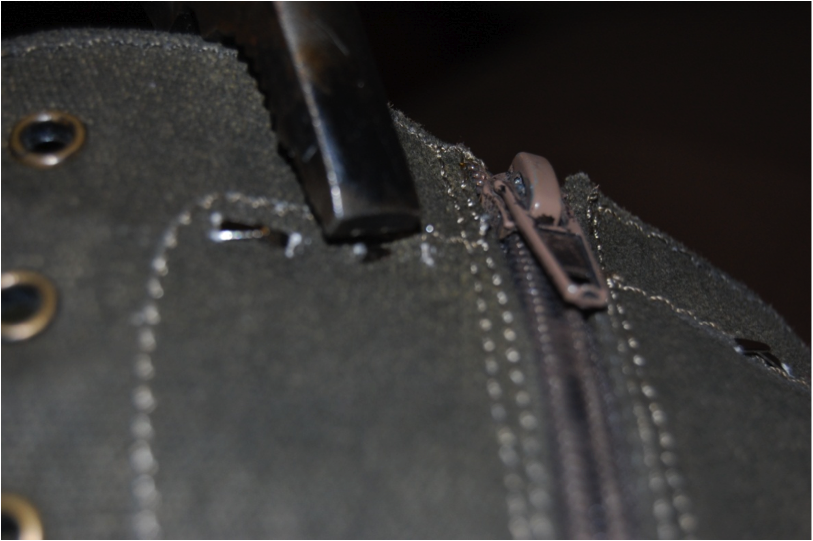 Now you have awesomely easy and cheap pair of combat boots! Wear 'em with pride.
Originally Posted at "First Class Fashionista" *Also Find Us On TV.com
It's all according the the buzz…