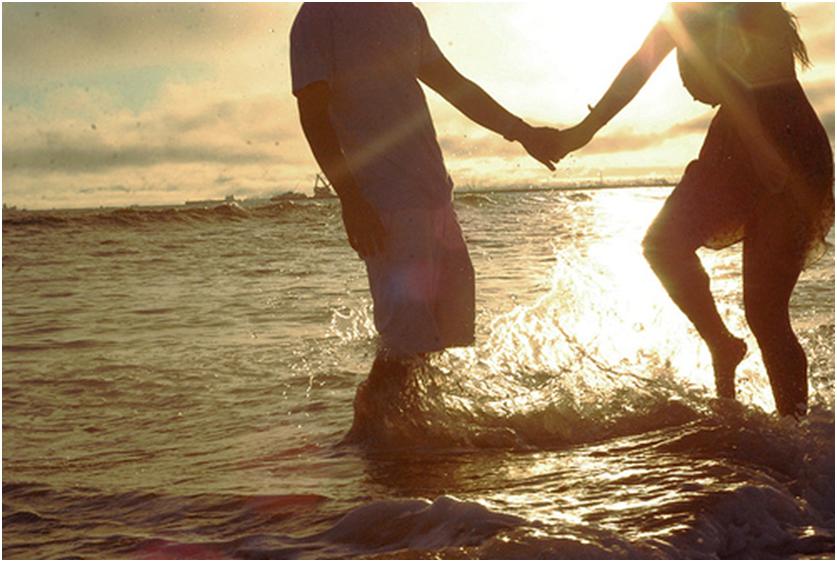 As the weather's been getting warmer and the days become longer, my boyfriend and I were faced with a problem; what should we do in our free time with very little money? So we came up with a list of unusual, inexpensive summertime date favorites.
Mini golfing. Childish? Absolutely! But for around $10 per person depending on where you go, you can bring your preteen competitive flirting back.
Making a picnic to eat under the stars. Not only do you save the cost of going out to eat, but you get two beautiful views; your honey and the summer night's sky.
Hitting up the lunch specials at your local food chain. The lunch prices are always a good deal and can often be shared. Who said lunch doesn't count as a date?
Action/chick flick movie marathon. Rent three action movies for him and three chick flicks for her and take turns choosing which one to watch. You both get to see the movies you love and it only costs around $6 if you use redbox or blockbuster! (Don't forget to load up on tons of movie snacks!)
Going for a walk in a scenic area. It's free, and the natural endorphins your body produces while exercising will make you both enjoy each other's company all the more. And, did I mention, it's free?