FirstClassFashionista would like to invite you to shop: DesignerClothes@FirstClassFashionista
DesignerShoes@FirstClassFashionista
DesignerHandbags@FirstClassFashionista
*BOOKMARK THIS SITE* Official Celebrity Fashion and Gossip Website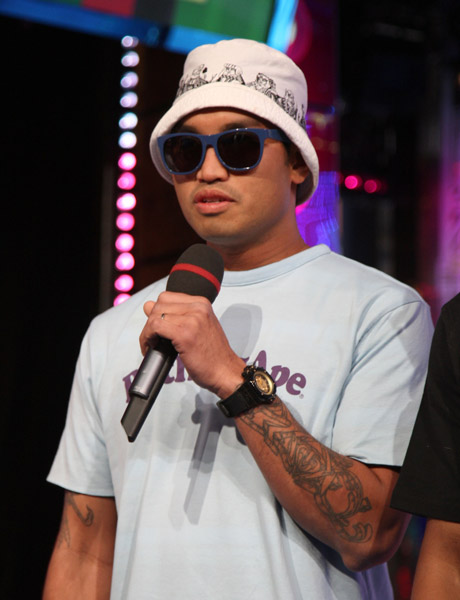 Real World Tattoos is a brand new tattoo lifestyle community. Members can create a profile, upload and share their tattoo body art with other users and visitors. Check this exciting new site out at http://www.realworldtattoos.com/ and be the first to upload and share. Don't be shy. Show off your tattoos. I know you want to. Tell a friend. Share a comment.
Quick Links:

First Class Fashionista Contact
About First Class Fashionista
First Class Fashionista
Celebrity Gossip Blogs
Free Directories
comment luv
Internet Jobs