FirstClassFashionista would like to invite you to shop: DesignerClothes@FirstClassFashionista
DesignerShoes@FirstClassFashionista
DesignerHandbags@FirstClassFashionista
*BOOKMARK THIS SITE* Official Celebrity Fashion and Gossip Website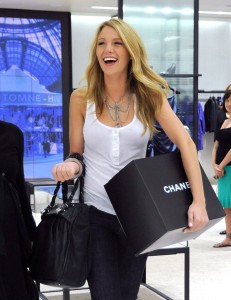 First Class Fashionista spotted Blake Lively at the Chanel Boutique. It looks as though Blake Lively celebrated Monday night's airing of "Gossip Girl" season 2 with a trip to the Chanel Boutique at Saks Fifth Avenue in New York on September 2, 2008. Blake shopped for shoes and handbags. She tried on this not so cute green sweater but I didn't care to post the picture here. However, I do love the handbags… And yes the shoes! Congratulation Blake on the second season of "Gossip Girl." "Gossip Girl" is one of the hottest shows on the CW network! Tell our visitors what you think. Don't be shy. Share a comment with thousands of "Gossip Girl" fans.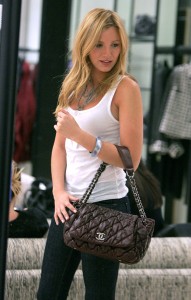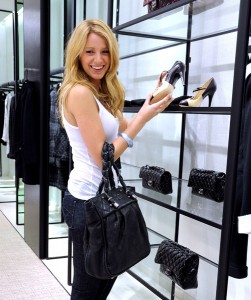 readfile('http://www.bargainsavant.com/feed.php?q=chanel+handbag'); ?>