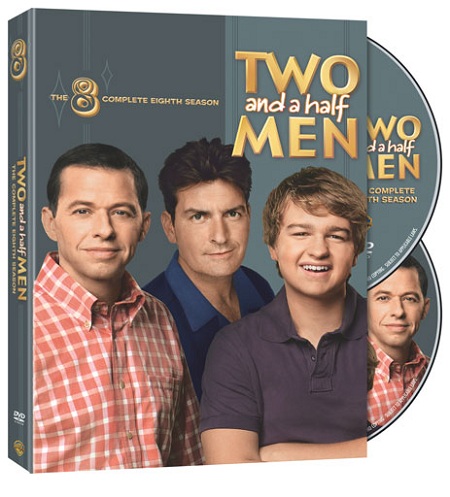 Desperate times often call for desperate measures. I know with the economic recession, the declining value of the dollar and the stock market, and the many employment layoffs, we have all felt hit in our pockets at some point. Working in the financial industry, I have seen it all; from people losing their homes and struggling to pay the mortgage to people constantly falling for internet scams.
From our previous post "Watch Alan Do Odd Jobs on Two and A Half Men", we learned of a time when Alan tried so desperately to buy his girlfriend Lyndsey a birthday present, so he decided to set up a booth selling massages in the mall. After Alan made enough money to buy his girlfriend something nice, he ends up getting scammed! Alan buys a pearl necklace made of mints. He then resorts to stealing a pair of earrings he bought for his ex-girlfriend!
I personally have never gotten myself into such a desperate situation like Alan from "Two and Half Men". But I've definitely seen an increase an increase in internet scams–People are buying anything from fake tickets to wiring money for "imaginary" home rentals or cars. Watch out Fashionista when you wire money or purchase something in cash, its gone!
Have you ever gotten yourself into destitute & desperate situation like Alan from Two and a Half Men?
You have to see how out-of-control things get on the Eighth Season of Two and a Half Men, available here http://bit.ly/quDYIe!
Two and a Half Men: The Complete Eighth Season…
by thewbdotcom
Disclaimer / Disclosure: I have been hired by Warner Bros. WBWord division to promote Two and a Half Men Season Eight on DVD. These are my thoughts. I only recommend products or services I use or have used personally and believe will be good for my readers. I am disclosing this in accordance with the Federal Trade Commissions 16 CFR, Part 255 Guides Concerning the Use of Endorsements and Testimonials in Advertising.
Originally posted at "First Class Fashionista"