Get Ready For a 3 Day Fashion Extravaganza with 303 Magazine!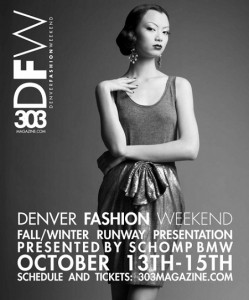 is very proud to help announce the combined 5th Annual Hair Show and the 2nd Annual
Denver Fashion Weekend
presented by 303 Magazine and Schomp Automotive, happening from October 13-15th. This year is the first time 303 Magazine's Hair Show will be presented with Denver Fashion Weekend, creating what is being called "A three day fashion extravaganza."
Day one will celebrate the launch of Denver's Personal Stylist Candice Goins' Candies Closet, a private shopping boutique, in an exclusive runway presentation featuring vintage and Alexander McQueen designs. Day two will feature 5 Denver boutiques, each showcasing 15 different looks from some of the most popular designers in the fashion world.
"The DFW models (expertly trained and provided by Donna Baldwin Talent) will take to the catwalk showcasing what's fresh off the New York City runways and available at Denver area boutiques along with avant-garde hairstyles from the best local hairdressers" –303 Magazine
This three day fashion extravaganza, taking place at the Exdo Event Center, will end with the very exciting and not-to-be-missed 5th Annual Hair Show.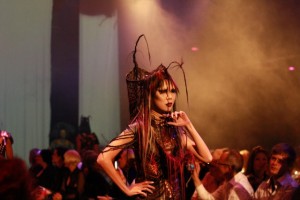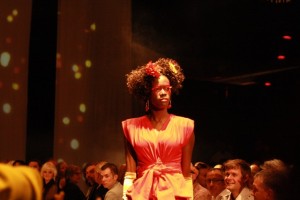 The event will be hosted by the very funny Christ Parente from FOX 31. Check out the video and pics from last year's Denver Fashion Weekend HERE
Event: 2nd Annual Denver Fashion Weekend and the 5th Annual Hair Show
Date: October 13-15, 2011
Time: 8-11pm
Location: Exdo Event Center 1399 35th St. Denver, CO 80205
Tickets: Visit 303 Magazine for more information.
Denver Fashion Weekend sponsors include, Colorful Kitty, JET Hotel, Neuro, Schomp Automotive, and Unique Car Service