Back in August, First Class Fashionista was one of the first to feature the Jennifer Lopez Collection debut at Khol's. The 42-year-old Mommy to 3-year-old twins, Max and Emme, is best known for her megastar talents including dancing, acting, singing and fashion. Since JLO's big acting debut in 1995, in the movie "Money Train", Jennifer Lopez has been a fashion icon to many. Her fashionable wardrobe selections from everyday wear to classy is in stores now!
With the Jennifer Lopez Collection, you don't have to make JLO money to dress like JLO. From accessories to outerwear, this collection has something for every one, and is the perfect holiday gift idea.
Keep someone you love warm and stylish for the holidays.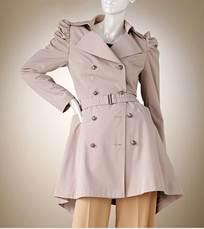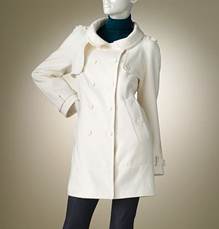 1. Jennifer Lopez Shirred Trench Coat $70
2. Jennifer Lopez Double Breasted Jacket $112.50
Make someone you love sparkle for the holidays!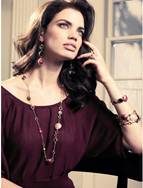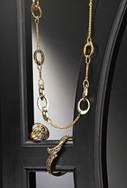 1. Jennifer Lopez Long Necklace with Open Cirle Link $42
2. Jennifer Lopez Ring with Casting and Pavé Stones $28
3. Jennifer Lopez Pavé Bracelet with Hinged Band $38
And get or give someone you love new dancing shoes for all of those holiday parties!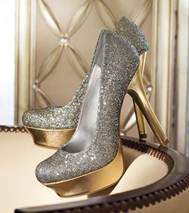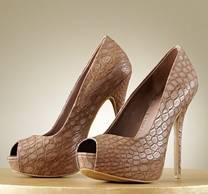 Fashionista
, while shopping the Jennifer Lopez Collection at Kohl's, we have to get something for the Fashionisto in our lives!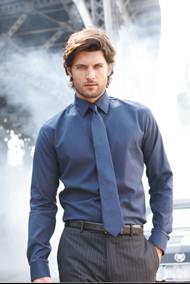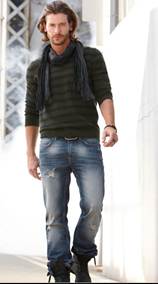 1. Marc Anthony Slim Fit Dress Shirt $60
2. Marc Anthony Tonal Striped Sweater $65
3. Marc Anthony Woven Scarf $36
You don't have to make a fortune to dress like you're worth a fortune! If you haven't made it to Kohl's to check out the collection, you can shop Jennifer Lopez at Kohl's here and Marc Anthony at Kohl's here.