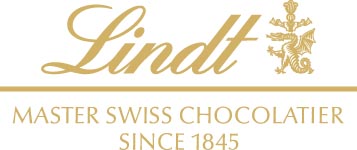 Last night, I attended the Develo Magazine Winter Edition Release Party as the official blogger for the event. To spread some early holiday cheer and to celebrate my article in the mag covering the first Colorado Fashion Week, I decided to share Lindt Lindor Truffles with old and new friends.
My article!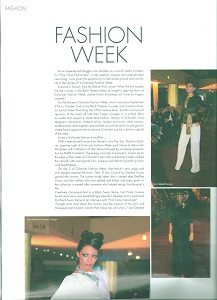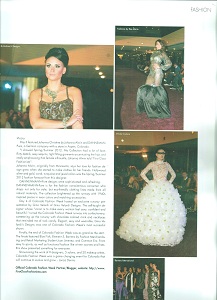 The Lindor Truffle was absolutely irresistible. The gift of a truffle was a conversation starter that quickly turned into a photo shoot. Guests were more than delighted to pose for a picture with the exquisite chocolate. We had so much fun! Some simply held the bag or a truffle; while others were photographed as they indulged, revealing the smooth chocolate center.
Giving the unexpected holiday gift of Lindt Lindor Truffles, and making new friends with a chocolate unlike any other was an experience I will never forget!
You too can spread holiday cheer by giving someone Lindt Lindor Truffles! It works because nothing tastes quite like the Lindor Truffle! Created only by Lindt's Master Chocolatiers, it's exquisite chocolate filled with a smooth chocolate center. When the irresistible center starts to melt…so will you. Smooth. Flowing. Luscious. Chocolate like no other.
Disclosure:
Compensation was provided by Lindt via Glam Media. Regardless, we only recommend products or services we believe will be good for our readers. The opinions expressed herein are those of the author and are not indicative of the opinions or positions of Lindt. I am disclosing this in accordance with the Federal Trade Commissions 16 CFR, Part 255 Guides Concerning the Use of Endorsements and Testimonials in Advertising.