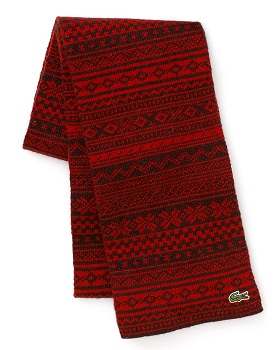 It's the winter season and king cold is truly flaunting his royal crown through the land of mile high city, and amidst a sea of puff jackets and faux furs, there 's only a small niche for those who prove to be fashion forward, yet reserved and classy. For those of you who dedicate your professional life to corporate America as I do, there's a fine line between chic and inappropriate. Corporate rule of thumb; classic fashion is always flawless and if you're over six feet like myself, a good tailor is a bare necessity as your CPA.
A true professional image, in any situation, can be measured by how well you layer as well as maintain consistency in color and contrast. During the winter season, to prepare for the end of the day chill, layering is even more important. In such a climate where one is most assuredly susceptible to the chill, the single Windsor will not only provide a crisp and neat image, but the tight knot will help to preserve your body temp in the fight with king cold. White and blue are the standards colors as far as dress shirts are concerned—at least until the winter chill subsides. However, if you find yourself  dreading the monotony of solemn hues, you could always add a hint of color by interchanging ties, socks, and the occasional scarf.
As for layer two, one word…WOOL! This is the one time of the year where you're allowed to bring out some of your best blends unquestioned. Just make sure you stay on the darker side of the color scale. Blacks, blues, grays, and the occasional green. These are Strict guide lines. Do Not Deviate!
Last but not least, comes layer three in all its glory. Gentleman, all dark scarves are a go. Scarves will keep you warm and is a great opportunity to add color to bland or plain corporate attire. Remember to always wear scarves flat pressed, left over right just the same as you're over coat. Try to refrain from bunching it around your neck and wrinkling your tie. As far as your over coat is concerned, the 1950's are gone and unless you're an old time mafia hit man in the era of Capone and Lucciano, please tailor and no more than 1 and a half inch beyond the cut of your suit jacket. Lastly, give leather gloves the opportunity they've never had before. If you're not a child or literally in an Aspen ski resort, refrain from cotton–especially mittens.
Well gentleman, I wish you luck in the fashion world and hope you find much satisfaction in not only gaining the attention of every woman around you but, amidst all the rogue pastels of life's canvas, you recreate the masterpiece of your own life with that special person who stuck it out with you regardless of your cotton mittens and lime green dress socks.