Set Goals NOT New Year's Resolutions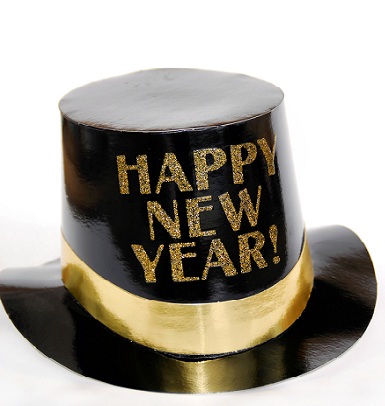 2012 Is Approaching! In a few days we'll have started a NEW YEAR. 2011 has come and gone in the blink of an eye. I have had so much going on this year, it's unbelievable that I made it out alive. It's been a roller coaster ride and I'm finally glad I can take the harness off and jump on another ride in 2012.
So First Class Fashionista readers, the one term we are all going to get rid of is: NEW YEAR'S RESOLUTION!! No more saying: "New Year's Resolution". Does your resolution ever get resolved? Nine times out of 10 it doesn't. So this year, we are going to set goals…! Goals that you are going to achieve.
When setting your goals; make sure they're realistic, you're ready and dedicated to reaching them. So here's a really great idea to help you be successful in 2012.
Grab a piece of paper or open a new document on your computer
Put your ULTIMATE long-term goal at the top of the paper
Next make a list of short-term goals (short term goals are achieved within a month to two months)
Post the Goal list somewhere you can see it EVERYDAY!! My place of choice is right by the front door or right by the bedroom door.
Make sure you read it every single day.
Now you've set your goals for 2012. As you achieve them, cross them off the list and continue to work towards bigger and better goals. Also another good tips is to find someone that can help hold you accountable for achieving your goals; maybe a friend, spouse, son or daughter, etc. But, holding yourself accountable is really the key because it's truly your responsibility to achieve your goals—You set the goals so let's accomplish them.