Couples news!
Well the cats out of the bag on this one! Lady Gaga and boyfriend, actor Taylor Kinney finally take their relationship public. Taylor may look familiar, the 30-year-old starred as Mason Lockwood in the hit series The Vampire Diaries.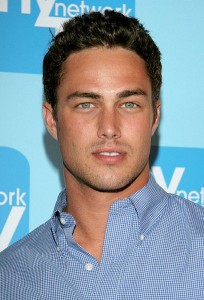 The two were recently spotted taking a stroll together near Kinney's beachfront condo. Lady Gaga and Taylor met earlier this year while shooting Gaga's music video for "You and I". In the video, Taylor Kinney stars as Gaga's love interest; it appears that not all things are made for TV. Enjoy the video.
---
In other couples news, a big congratulations goes to recently engaged Michael Jordan and model Fiance Yvette Prieto. The pair were dating for 3 years prior to the engagement, which happened over the holiday weekend.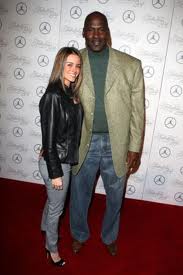 This will be Jordan's second marriage. He was previously married to Juanita Vanoy for 17 years. Michael Jordan and Juanita Vanoy have two children together, Jeffrey Michael and Marcus James.