New Year's Eve in Denver CO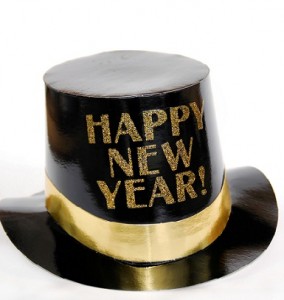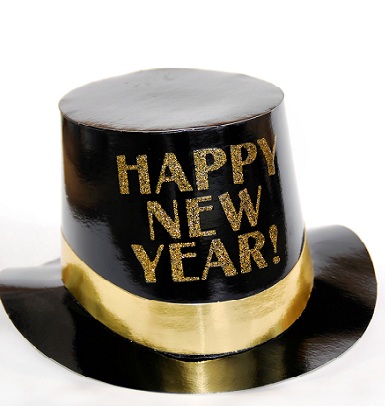 Once again New Year's Eve is here, and it's time to bring in 2012! New Year's Eve has been observed and celebrated by people all around the world for over a hundreds of years. Many people celebrate and bring in the New Year by going out with their family and friends; dancing, eating or watching fireworks. So what marks the celebration of 2012 for you?
In Denver, there are a lot of ways to celebrate the welcoming of a brand new year. We're just one day away from a celebration that's filled with hope and promise, but don't worry if you haven't decided where to go or what to do yet. I'm still trying to figure out how I'm going to celebrate this year, so I decided to search the internet and share with my fellow Fashionista and Fashionisto things to do in Denver for New Year's Eve.
Last year I went to Vegas with a bunch of friends and had a ball, and I actually had a lot of luck in the last few hours of 2010. So to begin, I thought I'd try my luck again this year in Colorado's Black Hawk casinos. A few days ago, I called several Hotels in Black Hawk and they were all sold out. So Fashionista (o), if you haven't already made your reservations and you're heading up to Black Hawk to try the remainder of your luck in 2011; expect a large crowd and please drive home safely.
A New Year's Eve bash downtown Denver might be the place to "be" for me this year.
Below is a list of New Year's Eve Bashes, some of them I was invited to and others I came across during my search:
1. Decadence
Colorado Convention Center
2. Champagne Hotel-New Years Eve
Marriott Denver Tech Center – 4900 S. Syracuse, Denver, CO 80237, Denver CO
3. White Rose Gala-New Years Eve
Hyatt – Denver Tech Center – 7800 East Tufts Ave, Denver CO Denver Tech Center
Tickets starting at 59 per person.
4. 3-in-1 All Access NYE Soiree
Drink, MIX & Sauced – 1318 15th Street, Denver CO
5. Tryst Lounge 5 NYE Event
Tryst Lounge – 1512 Larimer Street, Denver CO
6. INCEPTION
Oasis Denver – 1523 Market St., Denver CO
7. Good Life Celebrations 2012
Casselmans – 2620 Walnut Street , Denver CO
8. Denver NYE Penthouse Party
Grand Hyatt Denver – 1750 Welton Street,, Denver CO
Tickets $129 per person
9. COUNTDOWN 6 1234 Other Street, Denver CO
10. Passport New Year's Eve 2012
Suite 200-1427 Larimer St Denver, CO 80202
Fashionista or Fashionisto, if you make it out to one of these New Year's Eve bashes; arrive early, don't forget to check online for pre-sale tickets, and come back and share the news with your fellow First Class Fashionista reader so we know where to be next year!
If all else fails, I'll be watching the annual downtown Denver fireworks along the 16th street mall at midnight!