Kayne to build new design empire!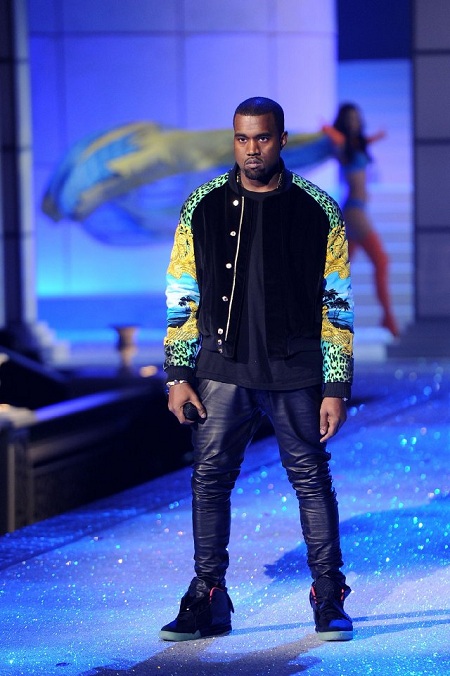 Kayne West is already making headlines in 2012. The rapper / designer debuted big plans via Twitter for a massive new collaboration project. The 34-year-old shared a lengthy 86-tweet rundown on his new company.
"DONDA is a design company which will galvanize amazing thinkers and put them in a creative space to bounce their dreams and ideas," Kayne explained.
The Grammy winner is calling for a bevy of creative minds for his project; seeking everyone from car designers, social media experts, to teachers. The company will include 22 divisions, where the hired thinkers will create products accessible to the general public.
Kayne continued to tweet, "We want to help simplify and aesthetically improve everything we see hear, touch, taste and feel….To dream of, create, advertise and produce products driven equally by emotional want and utilitarian need.. To marry our wants and needs."
Crazy or brilliant, how do you think Kayne's plan will evolve? Do you think your resume makes you qualified?
Check out the E Online report.