Early Wednesday morning, January 4th, at approximately 4 a.m., our first celebrity baby birth was reported. Actors Eric Winter and Roselyn Sanchez, who wed back in 2008, welcomed their first daughter Sebella Rose Winter!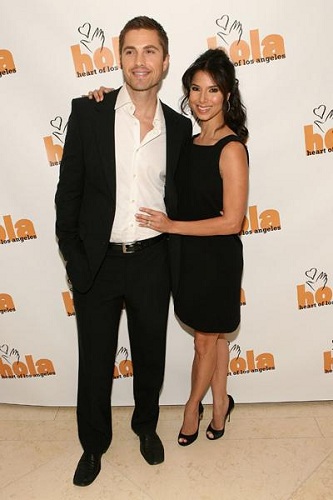 Sebella was born 6 lb 14 oz and both mother and baby are in perfect condition. The couple posted the following message on their facebook page:
"Welcome to the world beautiful Sebella Rose Winter! Mami and Daddy adore you! This joy is overwhelming. Thanks for all of the well wishes!"
Congratulations to Winter and Sanchez from "First Class Fashionista"! Which star will be next to give birth and share their joy this year? Jessica Simpson, Beyonce, Hillary Duff, or Jennifer Garner?