As if last year's Target designer collaborations couldn't be topped, behold the next partnership!
Cult favorite woman's wear and accessory designer Jason Wu will be introducing a line of affordable apparel and accessories. News of the partnership first took note in October of last year when Target released it's up-coming fashion collaboration.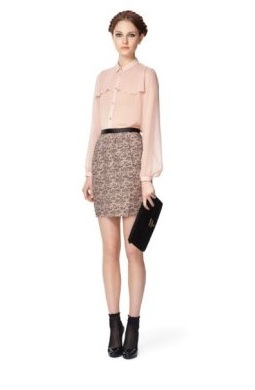 The designer describes his collection as an embodiment of his "signature aesthetic of feminine sophistication , with a mischievous nod to the 1960's." The collection will range at a moderate and affordable price range of $19.99 – $59.99 for apparel, handbags and scarves.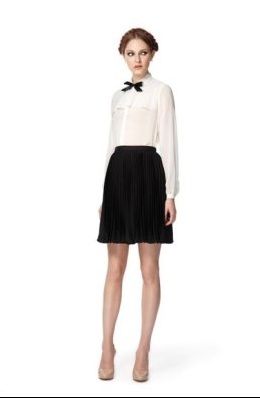 The limited edition collection will be available  February 5 through March 6, in Target stores and Target.com.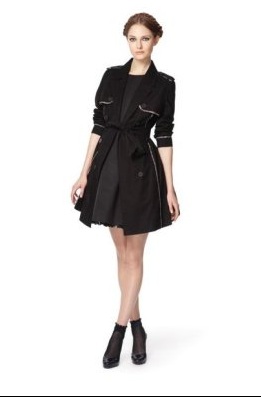 After browsing through the Jason Wu for Target Lookbook, this is definitely a collection you don't want to miss out on! Wu's designs embraces a playful nature and are the prefect mix of bold color and print!