Win a Trip to New York Fashion Week!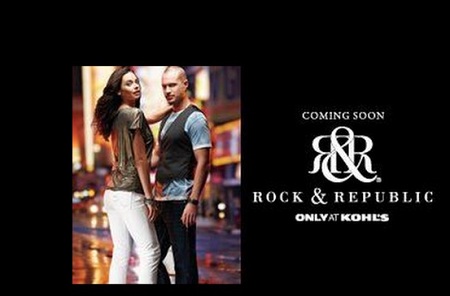 At First Class Fashionista, we like to highlight exciting opportunities for our readers! As one of the leading entertainment and fashion correspondents for some of the most popular publications, our readers are almost always the first to know.
A reader recently asked, "Would you happen to know how I can get tickets to NYFW? I so badly want to go!!"
The reader says she won tickets for a show in September, but couldn't make it because of a hurricane.
The good news is, the trendsetting readers of First Class Fashionista are invited to enter to win a trip to New York Fashion Week!
To celebrate the launch of the Rock & Republic collection at Kohl's, First Class Fashionista's partners are giving one lucky winner and a guest a chance to rock out at New York Fashion Week. The winner and guest will also receive a Rock & Republic makeover. To enter, visit http://kohls.glam.com.