The young couple has reportedly ended their 9-month relationship.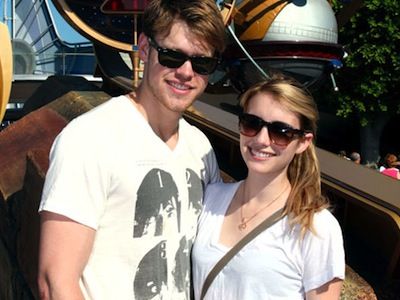 Unlike the typical Hollywood romance, Emma Roberts and Chord Overstreet are ending things drama-free. US Weekly is reporting that the two stars have decided to focus on their careers, and just don't have the time for a relationship.
In the meantime Chord will be busy wrapping up Glee. During an interview with E! News 22-year-old Overstreet said, "There's a few things I'm looking at once the show wraps up."
As for Emma Roberts, the 20-year-old just seems to be enjoying herself and having fun. The actress was seen flying solo during the Sundance Film Festival in Park City, Utah.
Emma Roberts and Chord Overstreet were first spotted together last year at the Coachella music festival.