Don Cornelius, the man who created, produced and hosted the show that transcended economic, cultural and racial barriers, was found dead. Every Saturday morning for over 30 years America tuned into Soul Train, a dance show featuring musical R&B artists.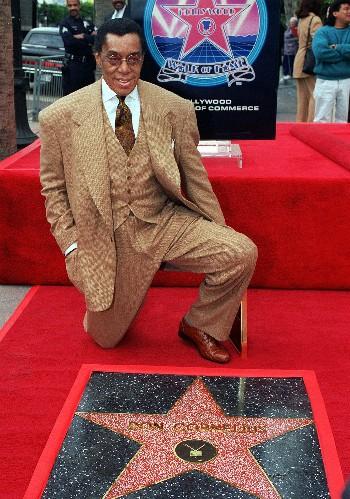 "Before there was MTV, there was Soul Train," explains Quincy Jones.
According to the New York Times, a 911 call was placed from Don Cornelius' home at 4am Wednesday morning. When the paramedics arrived Mr. Cornileus was reportedly found lifeless on the floor with a gunshot wound to the head, which may have been self-inflicted.
"It was reported as a suicide, a self-inflicted wound," the Assistant Chief Coroner of LA County tells a NY Times reporter.
Don Cornelius was pronounced dead at Sedar-Sinai Medical Center at 4:56am. Cornelius was 75 years old.
The case is still being investigated.