FirstClassFashionista would like to invite you to shop: DesignerClothes@FirstClassFashionista
DesignerShoes@FirstClassFashionista
DesignerHandbags@FirstClassFashionista
*BOOKMARK THIS SITE* Official Celebrity Fashion and Gossip Website
America's Next Top Model Cycle 11 "You're Beautiful, Now Change"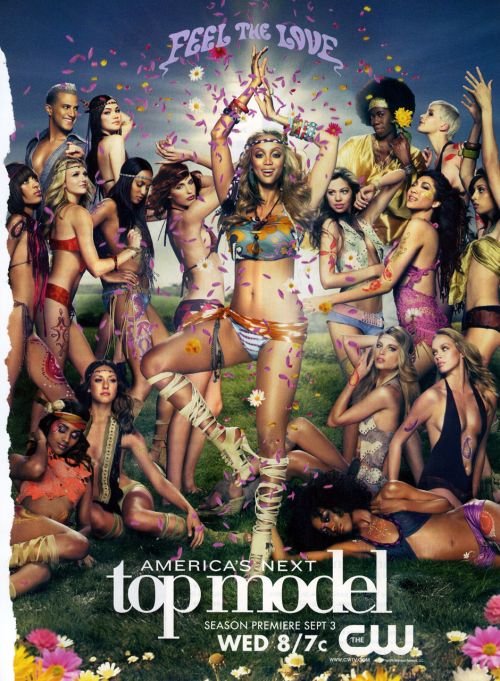 Here is where you can tell fans what you think. Share a comment with thousands of visitors. *Copyright Protected. First Class Fashionista permits a direct link and credit.
Bottom two:
Brittnay
Analeigh
Tyra Judges:
Brittney, You are a pretty girl;when ever you walk into a room everyone thinks model. But it's not about looking pretty in person, it's about translating it to that photo.
Analeigh, You should be ahead of the pack ( background in ice skating) and have something special, so the judges expect more.
Elimination:
Brittnay is eliminated.
Tyra's Advice:
Brittnay, buy every European high-fashion magazine. Immerse yourself in fashion and practice every single thing that they do. It's there…we see it.
Makeovers:

Marjorie:
I want to make her blond. Too blond.
Joslyn:
Joslyn gets hair down to here, wavy with texture.
Samantha:
Make her more high fashion. Elevate darling with short hair.
Hannah:
A bang and a little chop chop to the chin.
Clark:
Has that Southern California look. To edge her out, we'll make her brown.
Lauren B:
Blonder…Lighter…Platinum.
Sheena
There is only one Kimora, so give her highlights like me.
Analeigh:
Make her pop with blond and layers.
*Elina:
Gets the drastic first in ANTM history.Elina reminds me of Angeline Jolie and there is only one of her, so make her red, wavy, thick and luscious. Kiyah Wright was her stylist. Kiyah Wright is said to be the weave mastress.
Elina's Response:
I'm not angry that I have this look. I don't look like myself and letting go of that is very hard.
Brittany:
Suffers from catalog syndrome. Give her a weave with some wave.
Brittany's Response:
It's a very sexy look and I think it looks very high fashion and I hope that they see that I am not this pretty innocent face.