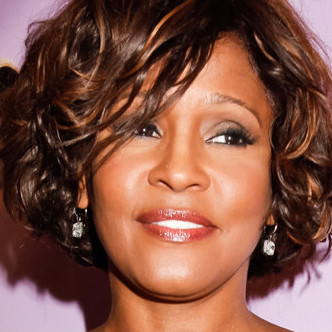 Whitney Houston, the Queen of Pop, was found unresponsive in her room at the Beverly Hilton Hotel and was pronounced dead at 4:55pm today. Someone close to Whitney made the horrifying discovery, and 911 was called.
Whitney Houston was battling drug addiction for years, and tried to make a comeback in 2009. She took the trip to LA for the Grammy Awards and, sadly, her final performance was at a pre-grammy party with Kelly Price.
2/13 update: Reports are surfacing that "Whitney took a sedative, and drowned in the bathtub."
3/22 update: According to the coroner's report, Whitney Houston's official cause of death is accidental drowning, with cocaine use and heart disease being major contributing factors to the accident and the untimely passing of the singer.
Our hearts go out to Whitney Houston's family, friends and fans. She will be missed by many. May Whitney rest in peace and sing with the angels in Heaven.