Again this spring, pastels are in; but, in a totally different way! Pastel opaque lips are hot right now. After hitting runways last year, it's finally hitting the streets and is certainly a sure-fire way to make an impression this season.
In hot current colors such as mint and lavender, these lips keep style fresh.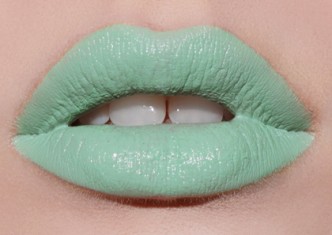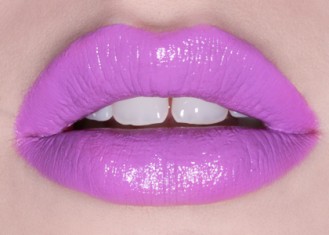 Although I've only recently ordered my lipstick, I've found great reviews about Lime Crime Lipstick. They offer 15 different fabulous opaque shades, whether you'd like to keep it a more natural pink or go extreme with a black lip.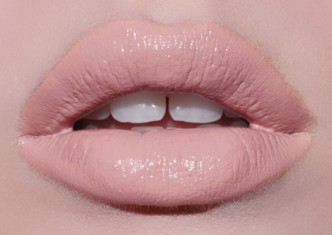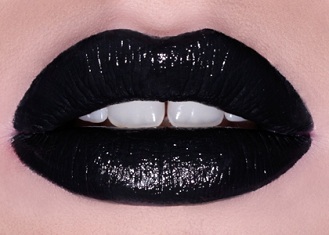 These pouts are 100% vegan and highly pigmented, and this is the only place I've been able to find creative colors like bright blue or yellow.
Take a fashion risk for around $15, what could you lose?