As a select Glam correspondent, US Cellular asked me to describe an instance where I was in a tight situation and my smartphone helped me find my way out of it.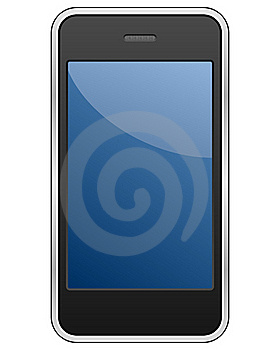 I travel twice a month, so when it comes to flying I think I'm a pro. I check in, pick my seat, print my boarding pass at home, and security is most often a breeze for me. However, just recently I wasn't as prepared as I usually am, and I could've missed my flight. I printed my boarding pass but it really didn't help that I left it on the printer at home. I made this discovery only after making my way through the security line, which was about 45 minutes long…This is when I looked up at the clock and realized my flight was boarding in less than 20 minutes!
What did I do? I remembered my airline was now issuing mobile boarding passes. I waited aside, looked up my itinerary on my smartphone and selected the option to have a mobile boarding pass sent to my android device. So thanks to my smartphone, I didn't have to head back to check in, get my boarding pass printed, miss my flight and get stuck flying standby!
If you are looking for an Android-powered smartphone at a great value, be sure to checkout U.S. Cellular. They have the highest satisfaction rating of any national carrier and you earn reward points to use on things like accessories and upgrading your phone sooner. Learn More.

Disclosure: Compensation was provided by US Cellular via Glam. The opinions expressed herein are the opinions of the author and are not indicative of the opinions or positions of US Cellular.