Lana Del Rey's music is creating a lot of hype, almost as much as her status in the fashion industry.
Her album, Born to Die, has lead to some break out hits like Video Games and Blue Jeans; these songs emulate her sixty's sex-kitten vibe with a hipster edge.
Elizabeth "Lizzy" Grant, as she is lesser known, is becoming acknowledged for using her pout for more than just vocal talents. With the recent release of a Mulberry bag in her honor and a fabulous– but fake– Prada ad circulating the web (and rumored real one in the works), Del Rey is making an impact on and off the charts.
Mulberry a high-end British brand is known for their handbags made with different quality leathers. As a muse, Lana Del Rey emits Hollywood glamor and "combines it with the easy sensibility and English common-sense practicality." The bag will launch in may as a part of Mulberry's Fall 2012 collection in a multitude of varieties, but the white ostrich bag is so exclusive Emma Hill, creative director of Mulberry, decided to make one only for her heritage icon.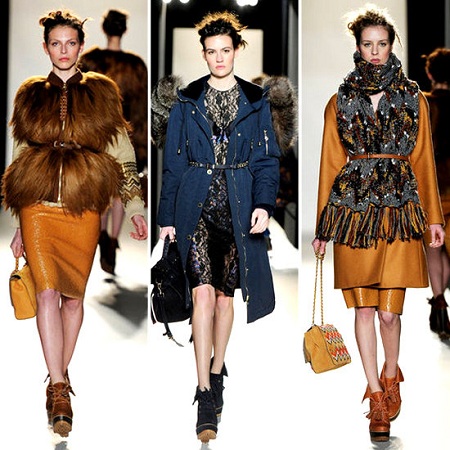 Mulberry bags average in price over $1,000, making it a substantial investment and the ultimate fan's price to pay.