In Hollywood one day your brunette and the next your sporting a head full of blonde…no colorful locks!
Take the young starlet who had us swinging our hair back in forth.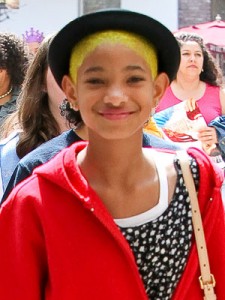 Willow Smith not only got rid of her long locks, but she opted for a short neon yellow replacement. The vibrant color certainly reflects her playful and bubbly personality, but not everyone can be as daring as Will and Jada Pinkett-Smith's daughter.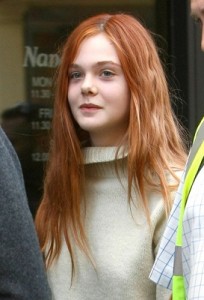 Elle Fanning was recently spotted showing off a fiery new look. The natural blond heated up her loose waves with a bold red. The 13-year-old changed up her look for her up-coming movie Bomb. Like Fanning, many stars change up their tresses and take on new trends all in the name of TV and movies.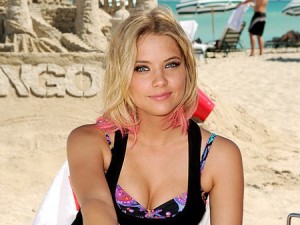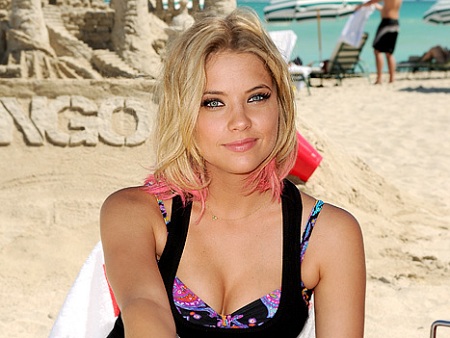 Pretty Little Liars Star, Ashley Benson, added hot pink tips to her short blond hair for the movie Spring Breakers. However, Benson isn't the only one on set willing to experiment with a little color.
Several of the co-stars have also been seen rocking a new do, including Selena Gomez. This isn't the first time we've seen Selena Gomez with a little color, the actress / singer recently showed off cobalt blue streaks during her music tour.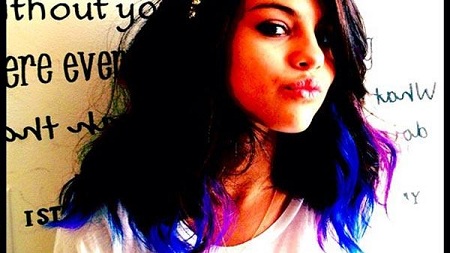 What are your thoughts on adding color to your do, Rock it or Leave it?