Do you have that one cosmetic that you could never replace?
For me, that is Dior mascara. Ive attempted to shift to less expensive brands, but the results are incomparable. Because I have short, blonde eyelashes, it is important for me to find a mascara that builds length and adds volume. I've tried the Diorshow, and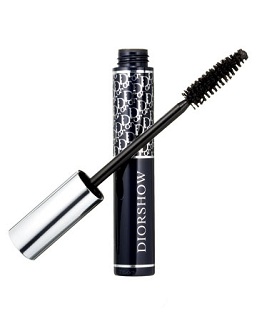 the Diorshow Iconic, both in waterproof.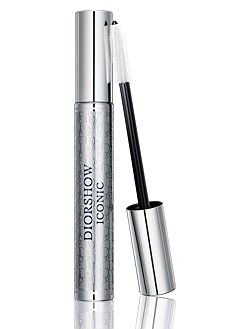 They're about equal as far as thickening goes, but I think the original Diorshow brush does more for lengthening. It has a full bristle brush that covers every lash, where the iconic comes with a soft elastomer brush that curls the lashes so perfectly.