Make way for French Prep!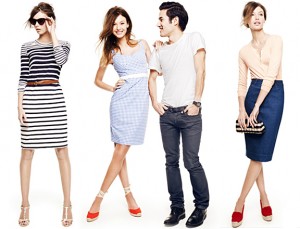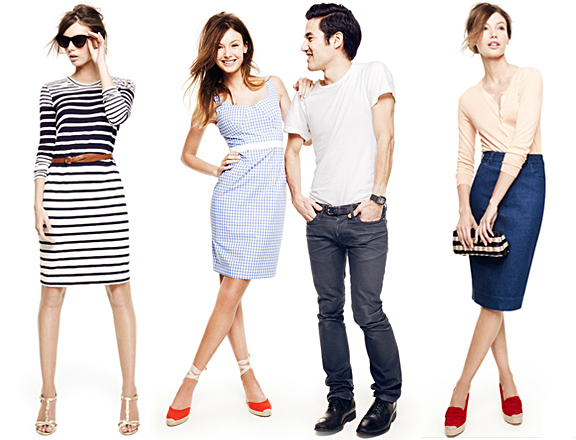 Joesph Altuzarra collaborates with one of America's favorite brands to create a spin on the classics! Think quarter length dresses and sweaters done in a variation of stripes, a certain gingham dress screams of Bardot inspiration!
Even though it's not what we've come to expect from the 27-year-old designer, the 7-piece limited edition collection beautifully compliments J.Crew's Spring / Summer lines. The designer's personal label Altuzarra, is more known as a high fashion Parisian dress.
However, the collaboration between the two could not be more seamless. The designer's work ethic caught the eye of J.Crew's Vice President Tom Mora, who was impressed to see just how seriously he took the opportunity.
"J.Crew stands for that very American idea of prep, but I thought it would be cool to do something inspired by Bardot and St.-Tropez," explained the designer.
The evolution of what I like to call the "American girl in Paris" is dreamy and classically nostalgic with a hit a sex appeal!
The collection is now available for purchase at www.Jcrew.com.