Target's new collaboration puts new attention on small business!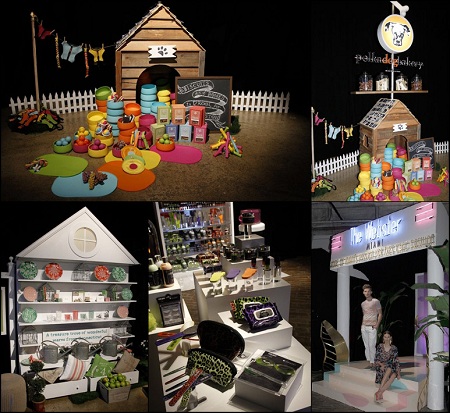 The Shops at Target
The go-to big box store has done it once again! Their latest collaboration is quite different than any of their previous big designer duos. Target has teamed up with small business owners around the country to create special edition collections.
Each collection will feature one of five selected boutiques to showcase an array of products. The cross-country venture includes, San Francisco's The Candy Store, Boston's The Dog Bakery, Aspen's Cos Bar, Connecticut's Privet House, and Miami's The Webster.
The full collection includes around 400 items and ranges in price from $1-$160. This collaboration is sure to be a hit with Target customers who flock to new releases.
"The Shops at Target" hit store shelves on Sunday, May 6th.