In the midst of adding a fifth venture to their list of e-commerce sites, BeachMint continues to become more popular among subscribers. BeachMint is a company who relies on social commerce to sell custom curated collections of jewelry, T-shirts, shoes and skin Care products.
Each site is co-hosted by a celebrity and industry professional, who select the pieces before they appear on the site. Upon sign-up you are asked a series of questions in order to better identify yourself. Following sign-up you are presented with a custom selection of items that align with your taste.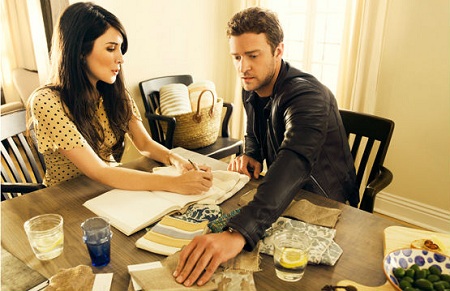 The companies fifth undertaking is HomeMint, which for $10 a month lets customers enjoy early access to new home decor accessories and furniture. The site will be co-hosted by Justin Timberlake and interior designer Estee Stanly.
Each site varies in once a month payments of $10-$79.98, however you can opt out anytime you feel the months selection is not for you. My personal reactions to the sites have been better than expected! I am sometimes skeptical to sign up for monthly sites that sell clothing and accessories. However, after ordering from JewelMint, I was pleasantly surprised with not only the quality of the piece but also the packaging!
If you have subscribed to any of the BeachMint sites we want to know what your opinions are, comment below or Tweet us at @FCFashionista!
Check out these great sites: