After laying out by the pool all day, getting your tan on, grab your friends and check out some of this year's hottest flicks! Action-packed films of all kinds are set to hit theaters this summer, including "The Amazing Spider-man", "The Avengers", "Prometheus", and "The Dark Knight Rises". Along with the studs we drool over, some prominent Fashionistas are making appearances on the big screen as well.
"The Amazing Spider-man" is another rendition of the classic comic book tale we all know and love, which is scheduled to hit theaters July 3rd. Starring Andrew Garfield as Peter Parker and Emma Stone as Gwen Stacy, this reinvented favorite will be a perfect flick to catch with your boyfriend or a girlfriend this summer.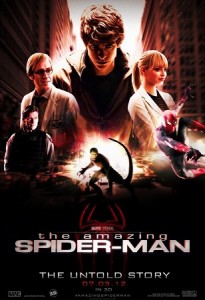 "The Avengers" will surely entertain audiences of all kinds with its superhero battles, witty humor, and star-studded cast. A follow-up to the movies we've seen already featuring the solo stories of each Marvel character, "The Avengers" is perfect for every comic book fan. Staring Scarlett Johansson, Robert Downey Jr, Mark Ruffalo, Chris Evans, and Chris Hemsworth, "The Avengers" is in theaters now!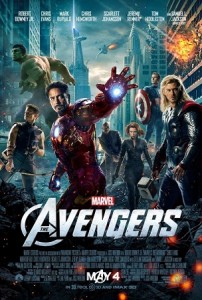 "Prometheus" looks like it might be my favorite flick this summer. Starring Charlize Theron, Michael Fassbender, and Idris Elba, this sci-fi thriller takes us to a planet far, far away where life isn't as pleasant as the space-travelers were hoping. Catch "Prometheus" in theaters June 8th.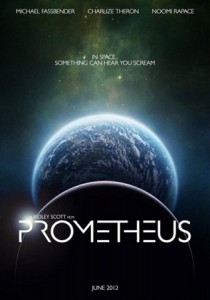 Perhaps rivaling "Prometheus" in my book is "The Dark Knight Rises", which is set to hit theaters July 20th. This highly anticipated sequel to "The Dark Knight" features Batman (Christian Bale, of course) protecting Gotham City once again. Making a slinky appearance is Catwoman who is played by Fashionista Anne Hathaway this time.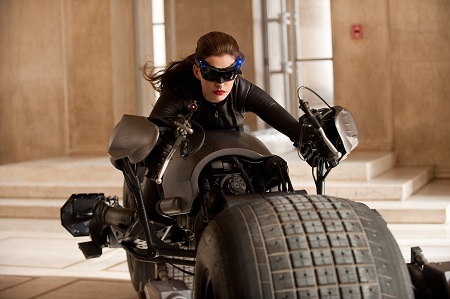 These are sure to be big blockbuster hits. Which movie or movies are you planning to see?