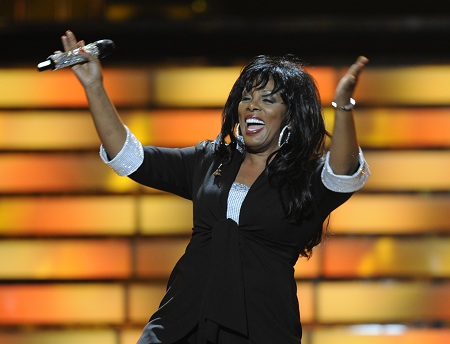 Credited as the Queen of Disco, Donna Summer was an influential powerhouse in the music industry. Summer died in her Naples, FL. home on Thursday, May 17th, after her on-going battle with lung cancer. Her family released a statement saying, "Early this morning, surrounded by family, we lost Donna Summer Sudano, a woman of many gifts, the greatest being her faith." They went on to say, "While we grieve her passing, we are at peace celebrating her extraordinary life and her continued legacy. Words truly can't express how much we appreciate your prayers and love for our family at this sensitive time."
It is reported that Summer kept much of her illness hidden from the public-eye and was much sicker than she may have let on. The five-time Grammy award winner was most known for her catchy disco-pop hits, "Last Dance" and "Bad Girls" being some of her most famous.
Summer went on to fuel a women's movement with, "She Works Hard for the Money, That Lady," which was inspired by a female washroom attendant.
Donna Summer's memory will forever live on with her music, which is still played today. Summer is survived by her husband Bruce, three children, and four grandchildren.