With the Summer comes the return of many of our favorite T.V. series. This season's viewing is sure to heat things up!
1. Pretty Little Liars Season 3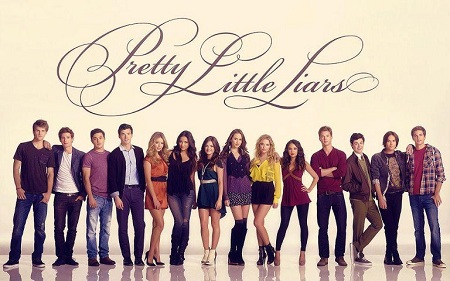 The hit ABC Family show is back, and the girls of Rosewood are hot on A's trail. After nearly getting themselves killed, Spencer, Hanna, Aria and Emily will stop at nothing to find the real "A". Prepare for more dark secrets to be revealed as the Summer comes to an end and the school year beings. The pre-summer traumatic events still linger amongst the girls, who are now dealing with Maya's death and Mona posing as "A".
Series premieres Tuesday, June 5th, at 8/7c
2. True Blood Season 5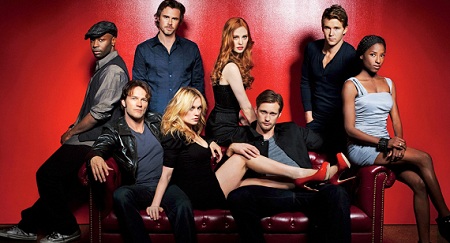 The HBO original domestic vampires are back from hiatus. The fan-favorite returns for it's fifth season and is sure to keep viewers hooked! Last season left viewers in shock when learning of Tara's impending death after what seemed like a never-ending cycle of bad luck for Sookie. After turning down both Eric and Bill as potential boyfriends, is there any hope that Tara will live? Season previews show a new cast of authority making a big True Blood debut.
Series premieres Sunday, June 10
3. em>Awkward Season 2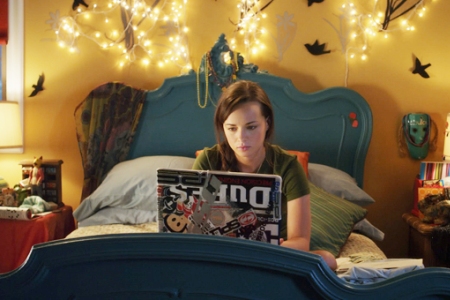 Social outcast Jenna Hamiliton, turned popular teen, caught our attention last season for its humor and relatively believable social scenarios. Season 1 ended with Prom and an unbelievable twist, revealing Jenna's mom as the source behind the hate letter. A possible love triangle presents itself, as BFF's Matty and Jake duke it out for Jenna's love and attention.
Series premieres Thursday, June 28
4. Food Network Star Season 8
With the show already underway (premiered May 12), the competition is heating up! A new set-up of head chefs including Alton Brown, Bobby Flay, and Gianta De Larurentiis guide their team through cooking/hosting challenges. Stars have already begun to emerge from each team, who prove to have both the on-camera personality and cooking chops to match!
Watch on Food Network, Sundays at 9pm/8c
What shows are you looking forward to this summer?