Realty & Reality
Denver's socialites and Fashionistas will come together this Friday evening for a great cause. Sitting high above the Mile High City in the penthouse of the Residence XXV above the Ritz-Carlton at 1891 Curtis St., special guest Josh Flagg of Bravo's "Million Dollar Listing" will host "Realty & Reality" to help raise money to support the Denver Colorado AIDS Project (DCAP).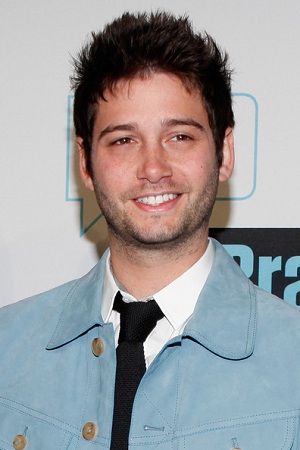 The Denver Colorado AIDS Project has been around for almost 29 years and their mission "is to equitably meet the evolving needs of people affected by HIV through prevention, care and advocacy across Colorado". The DCAP provides ongoing help, support, and education to over 2,600 Colorado citizens each year.  With this number continuously on the rise, the DCAP needs the help and support of the community now more than ever!

Organizations supporting the event this Friday, June 8th, include 303 Magazine, numerous Coldwell Bankers, Lotus Concepts LLC, and Katie Shapiro Media.  If you're interested in supporting the Denver Colorado AIDS Project or attending the event, visit www.denvercap.org. Hope to see you there!