Fashion 4 a Cause Needs You!
First Class Fashionista is a proud sponsor of Fashion 4 a Cause 2012, taking place October 21st, from 11am to 7pm, at the River Point Event Center in Sheridan, Colorado. The event will bring the fashion community together every year to work towards a great cause. The cause can be a charity, organization or even a family in need. 100% of ticketing and drawing proceeds will go to the chosen charity. This year, Make-A-Wish Colorado has been selected to be the event's beneficiary. Since 1983, Make-A-Wish Colorado has fulfilled over 3,500 wishes made by children with a life-threatening medical condition.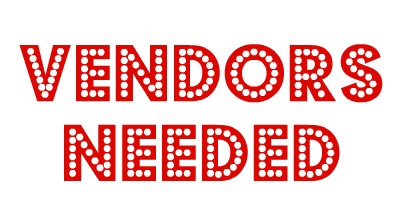 Fashion 4 a Cause is currently searching for the best talent and businesses in Colorado to sell and promote their services or products during this year's event. Designers, boutiques, make-up artists, hair stylists, spas, trainers, and any other health, beauty care, fashion and apparel vendors are encouraged to apply at www.fashion4acause.com/vendors.
Fashion 4 a Cause will feature lots of shopping, hourly runway shows, red carpet photographs, makeover stations, free workshops and more!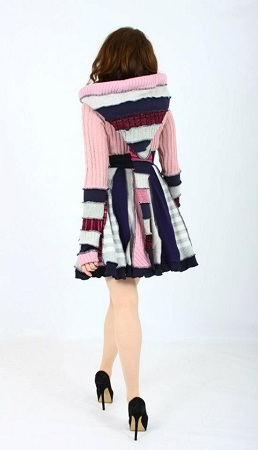 Enlightened Platypus
Event Details:
Who: General Public
What: Fashion 4 a Cause Event
Where: River Point Event Center
When: October 21, 2012, 11am to 7pm
Why: To bring the fashion community together once a year to work for a great cause. This year we will be working together for Make-a Wish Colorado