Summer Cosmetic Must Haves!
Are you enjoying your summer at the beach or poolside? First Class Fashionista has some tips to keep you looking your best! When it comes to getting ready for a day by the water you shouldn't feel weighed down by the cumbersome over-use of product. Cosmetics and haircare should put in double-duty by acting as sun protection, while providing light coverage.
If you wear a face product, try using a tinted moisturizer with an oil-free base and at least a 20 SPF. Laura Mercier makes a light weight formula that is great for sensitive and acne prone skin, the slim tube is the perfect size to throw into a beach bag.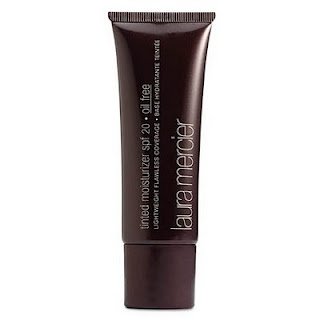 If you plan on taking a dip to cool off, avoid raccoon eyes by applying a waterproof mascara. Pick a formula that separates lashes and offers easy removal. Many waterproof mascaras will endure water, but coat lashes in a thick serum that often times is difficult to remove. A great affordable buy is COVERGIRL Professional all-in-one waterproof mascara. The wide brush applies major volume, and the product doesn't smudge.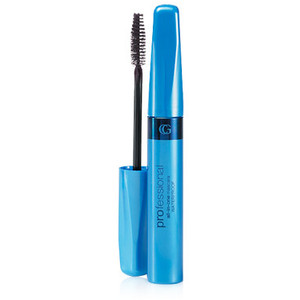 Looking to hit the beach with a little glow, check out bronzers with multiple shade tones in them. Available at all price points, the mosaic style combines light-dark hues of golden brown to give you a healthy glow. Victoria's Secret Very Sexy mosaic bronzer uses five colors that suits fair-dark skin tones.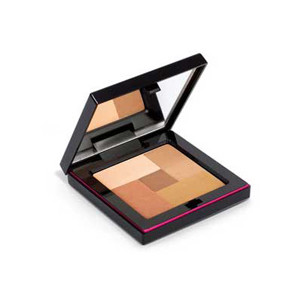 Harsh sun rays, chlorine and ocean water can be damaging to your locks. If you plan on basking in the sun, treat your hair to a moisturizing mask. In 15 minutes or less your hair will feel sleek, shiny and much more manageable. Dove's Damage Therapy intensive repair treatment mask, makes hair stronger and less prone to split ends!
What are your beach beauty secrets?